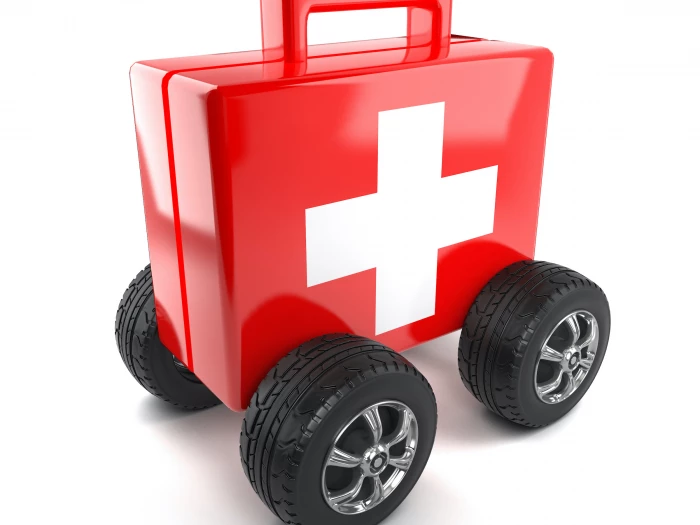 Emergency repair callout for faulty burglar alarms and fire alarm systems
We operate a 24/7 emergency callout service for faulty security alarms and fire alarms throughout the Midlands and the North West.
An emergency callout engineer can be on site quickly to disable broken alarms at any time, day or night. You do not need a service contract with EPG to have the benefit of our emergency callout service – call us anytime on 01270 666366
If you suspect your burglar or fire alarm system is faulty, it's essential to address the issue promptly to ensure the safety and security of your premises.
Here are some steps you can take before you call us:
Examine the alarm system components, including sensors, control panels, wiring, and batteries for visible signs of damage.
Consult the user manual for instructions on how to test your system. Most alarm systems have a feature to test functionality.
Faulty or low batteries can cause malfunctions or false alarms. If your alarm system has batteries replace them regularly.
If you've performed the above steps and the problem persists, call us on 01270 666366 for an emergency alarm engineer near me.
An engineer can be with you in under an hour, but times may vary depending on your location. You do NOT NEED a maintenance contract with EPG to get help with a broken alarm. Your faulty alarm system NEED NOT have been installed or maintained by EPG.
We will disable the alarm system and identify any issues. If we can fix the fault on-site our emergency engineer will offer to do so. The engineer will identify any underlying issues and recommend appropriate repairs or upgrades to ensure optimal functionality.
Our alarm engineer will ask for your name, address, postcode and any information you have about the faulty alarm system.
It makes no difference which company installed the alarm system or the make and model of the alarms installed.
We respond to emergency callouts, day or night, within a maximum of four hours, but we typically attend much more quickly.
The emergency callout engineer will disable the alarm before investigating the nature of the fault.
Our technicians carry an extensive range of spare parts and, where possible, offer to reinstate your alarm to full working order.
If an immediate repair is not possible, your system will be safely shut down to be fixed later.
All faulty alarm repair work is guaranteed. Customers get a written report and a VAT receipt for any payment.
Safety warnings
Maintaining a reliable and functional alarm system is crucial for your safety and security. Promptly addressing any faults or malfunctions will provide peace of mind and help protect your property.
We strongly advise you not to carry out any repair work yourself. Burglar alarm control panels and fire alarm systems usually operate using mains electricity. Bells, sirens and flashing strobes may use high-voltage power, even when they appear inactive.
We regret we are unable to instruct telephone callers on how to disable a faulty alarm due to health, safety and crime prevention issues. We may also record calls for verification and training purposes.