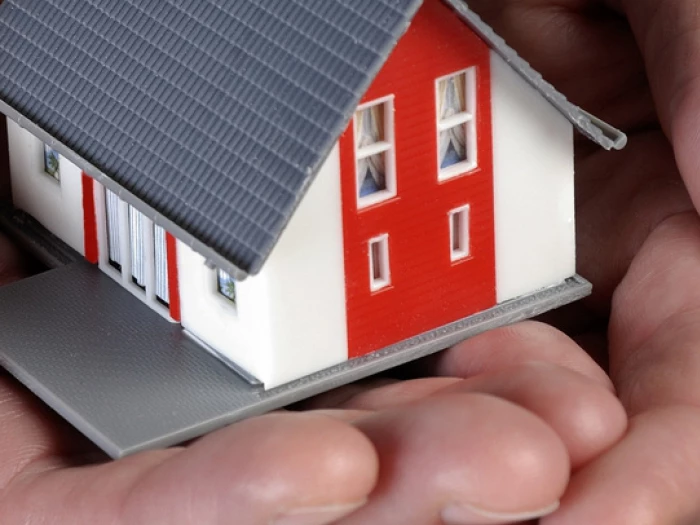 Was established in 1988. We are an independent family business specialising in the installation and maintenance of electronic security systems. Based in Crewe & Nantwich, Cheshire; we cover not only the surrounding areas but the whole of the UK.
Following in their Fathers footprints the family have continued to maintain the personal touch Fletcher Strickland Snr has always incorporated into the business. We are commitment to providing quality equipment and services at realistic prices.
At EPG Security Systems Ltd we believe that quality counts, not only in terms of the quality of the system being used or installed but also in the quality of the company and work force being employed. This is particularly true in the security systems industry, where quality can mean the difference between your home or business being safe and secure while you are away.
Over the years, we have continued to monitor the quality and reputation of the products we use to give our customers the best technology and services available. We have a team of experts available 24 hours a day, 365 days a year with professional help and advice at hand. Our sales team are experienced in providing a bespoke system to suit you and your premises needs and as an NSI Gold accredited company, you can be assured that you'll be receiving the best services available.
Whether it's a burglar alarm / intruder alarm, CCTV system, fire alarm, access control system or gate automation system, contact us today for a free no obligation quotation or if you have any questions. We are here to help.