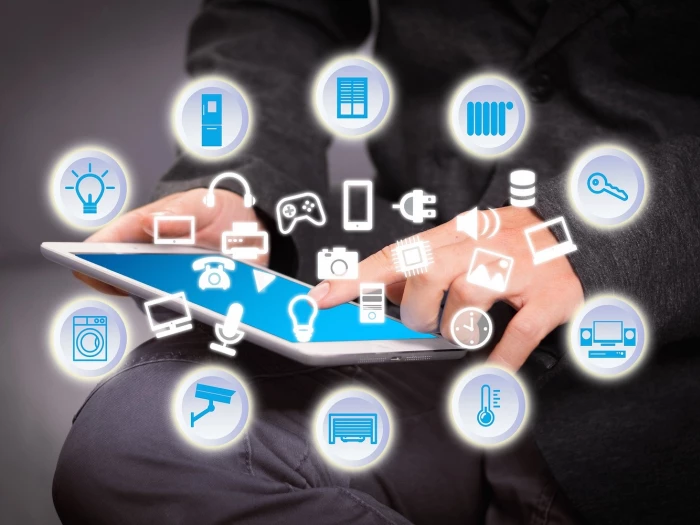 Security alarms for Macclesfield
EPG Security Systems installs and maintains security networks for homes and businesses throughout the Macclesfield area. We are an NSI-Gold accredited company with years of experience fitting burglar and fire alarm systems and providing many security services.
We can assess your security needs and offer a free assessment and no-obligation quote for all installations and can provide contracts for regular maintenance if required. Intruder alarm systems will be fitted and maintained by NSI-accredited experts to ensure complete peace of mind.
We use the latest security products and install systems with unrivalled technological know-how to give our Macclesfield customers complete peace of mind. Our emergency alarm call-out team is on hand 24/7 to repair broken alarm systems in the Macclesfield area, even those installed by other firms.
---
Call
01270 666366
for a free assessment and quote.
---
Smart alarms for Macclesfield
Experts at EPG use the latest smart technology to ensure complete peace of mind for Macclesfield security customers. Smart alarms use wireless Bluetooth and WiFi networks to connect security components. They make it easier to monitor and secure your property at a relatively low cost. Smart systems offer remote configuration and control so you can activate components and receive alerts anywhere in the world using a smartphone app.
They can be easily integrated with other devices, such as lights and thermostats, to create custom automation for homes and businesses. Security-vetted staff at EPG can suggest optimal positioning for sensors and cameras and offer regular maintenance and troubleshooting options to ensure your security system is installed properly at all times.
Crime levels in Macclesfield
Macclesfield has one of the highest crime rates for medium-sized towns in Cheshire, with 82 crimes per 1,000 people last year. This compares poorly with the average Cheshire rate of 72 per 1,000. Get more details of burglary rates in Macclesfield here. It makes sense to consider what action you can take to protect your Macclesfield home and business against intruders. Burglary can mean much more than losing precious valuables. Doors and windows can be severely damaged, locks may need changing, and companies can suffer significant disruption.
Security for the Macclesfield homeowners
Cheshire East Council's crime prevention unit has helpful advice on keeping burglars at bay:
Fit good burglar alarms to deter undesirables.
Mount security lights in the garden or near your house.
Make sure all sheds and garages are securely locked.
The Metropolitan Police advises that external burglar alarms are fitted to the front and back of homes and installed by a firm affiliated with an accredited board such as the National Security Inspectorate (NSI).
Security for Macclesfield businesses
Businesses must take adequate security measures to protect property and valuables. Intruders often cause considerable damage when breaking into shops, offices and other business premises. Firms can face major logistical problems after a break-in. Stolen goods will need replacing; some may even lose business if orders are disrupted and supply chains disturbed. PoliceUK warns that properties without adequate security are five times more likely to be targeted by intruders and thieves. The most basic security measures can cost relatively little compared to the cost of recovering from a burglary.
More Macclesfield security services include:
CCTV camera surveillance
Access control systems
Automatic gates and barriers
Fire alarm systems
Security patrols
Remote monitoring
Emergency callouts