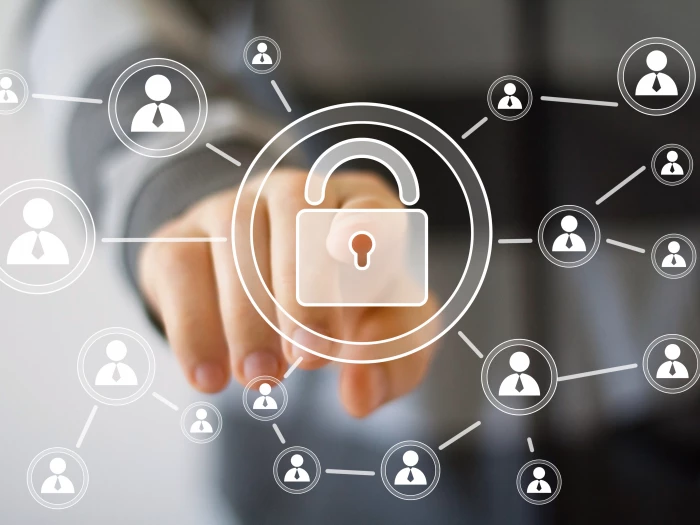 EPG Security installs and maintains burglar alarm systems throughout the North West for all types of domestic and commercial properties. We are an NSI GOLD-accredited company with more than 20 years of experience in security system design, installation and maintenance. Whether you need a basic home burglar alarm or a multipoint intruder alarm system for a commercial property, we have the skills and expertise to advise and install a security system that meets your exact requirements.
North West security installations from EPG cover a wide range, including burglar alarms, fire alarms, CCTV surveillance networks, automatic gates and barriers, access control, security lighting, perimeter fencing, security guards and more. Intruder alarms provide protection against intrusion, theft and vandalism and reduce the risk of damage and loss in commercial and residential properties.
---
Ring
01270 666366
for FREE advice.
---
Smart security alarms
EPG Security provides bespoke security systems for properties across the North West using the latest technology. We can link alarms to monitoring services, trusted keyholders or the police so you get an immediate alert to any problem. Wireless technology allows clients to activate and operate security networks 24/7 directly from a mobile phone, tablet or desktop computer. Security solutions can include linking together burglar alarms, CCTV cameras, automated lighting, hazard detectors, fire detection or controlled access to create a comprehensive security grid.
Custom security systems
All can tailor North West security alarm systems to meet the exact requirements of our customers within budget and to the exact requirements of Insurance companies. Our security experts will carry out a full free survey of your property and advise on the measures needed to make your property safe. You may wish to install a new security alarm system or upgrade an existing network. We can provide bespoke systems with a wide range of options, such as motion and heat sensors, perimeter detection, exterior and interior door and window locking and smartphone operation. Alarms can be linked to other systems so doors are locked, barriers closed, and outside agencies alerted. Our hi-tech systems can be operated on a range of devices, including mobile phones or tablets.
Free assessment and quote.
Experts at EPG will carry out a thorough security check on your property for free and assess the level of risk and the measures needed to keep you safe. A correctly installed intruder alarm in your premises can provide a significant deterrent to burglars, vandals and other intruders. Burglary and thieves will generally avoid properties that have a fully functioning intruder alarm system. The installation of a burglar alarm on your North West property will deter all but the most determined of intruders. Our accreditations give North West customers peace of mind with a solution for all security needs and, as an NSI GOLD company, we can guarantee that all our work is carried out by fully qualified staff and to the highest standards.
North West security services can include:
Intruder alarms
CCTV camera surveillance
Access control systems
Automatic gates and barriers
Fire alarm systems
Security patrols
Remote monitoring
Emergency callouts